I share ideas about change, healthcare, leadership, technology, and business strategy.
I've worked with and in consumer and enterprise technology companies, non-profits, etc. I am currently making a transition into the world of healthcare & change management.

Join me as I go into the ins and outs of the healthcare industry in my "Learning Healthcare" Weekly Newsletter. Spam free, no advertising, and completely private.

I live in California (soon to be Texas) and am always looking for a great opportunity to work in healthcare. Contact me to join your team as a consultant, adviser, co-founder, or employee. You can also find me on Twitter & Medium.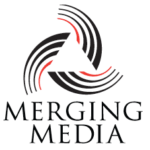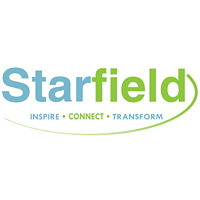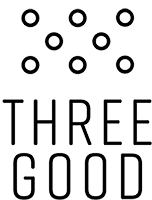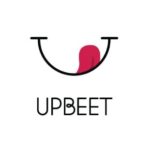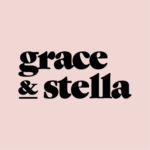 ...and more
I've worked inside of and with dozens of organizations to see where they succeed and what makes them come up short.
I am one of the 100 Global Leaders of Tomorrow as per the St. Gallen Symposium in Switzerland. I have an MBA from York University (Top 10 in the World outside the US as per Forbes) and a Bachelors from the Ivey Business School (Top ranked undergrad program in Canada).
My thought leadership work has been emailed more than 20,000 times and read by close to 1 million people. I've spoken across North America in front of audiences of up to 3,500 people.
I consult and work with a variety of non-profits as well. Along with my work for BAPS Charities, I work with NY Times Best Selling author Dr. Michael Greger's organization NutritionFacts.org. I also advise startups in the IoT, med-tech, food, education, and logistics space.
I currently live in California, and am looking for my next big opportunity. Get in touch with me here for your needs. For the longer version, read here.
How to pronounce my name
Dhawal: the-vuhl
Tank: Tank
How May I Help You?
Let's talk further to see if there as an opportunity for me to help you with your business, or with your executive team to be more effective.
Contact Me